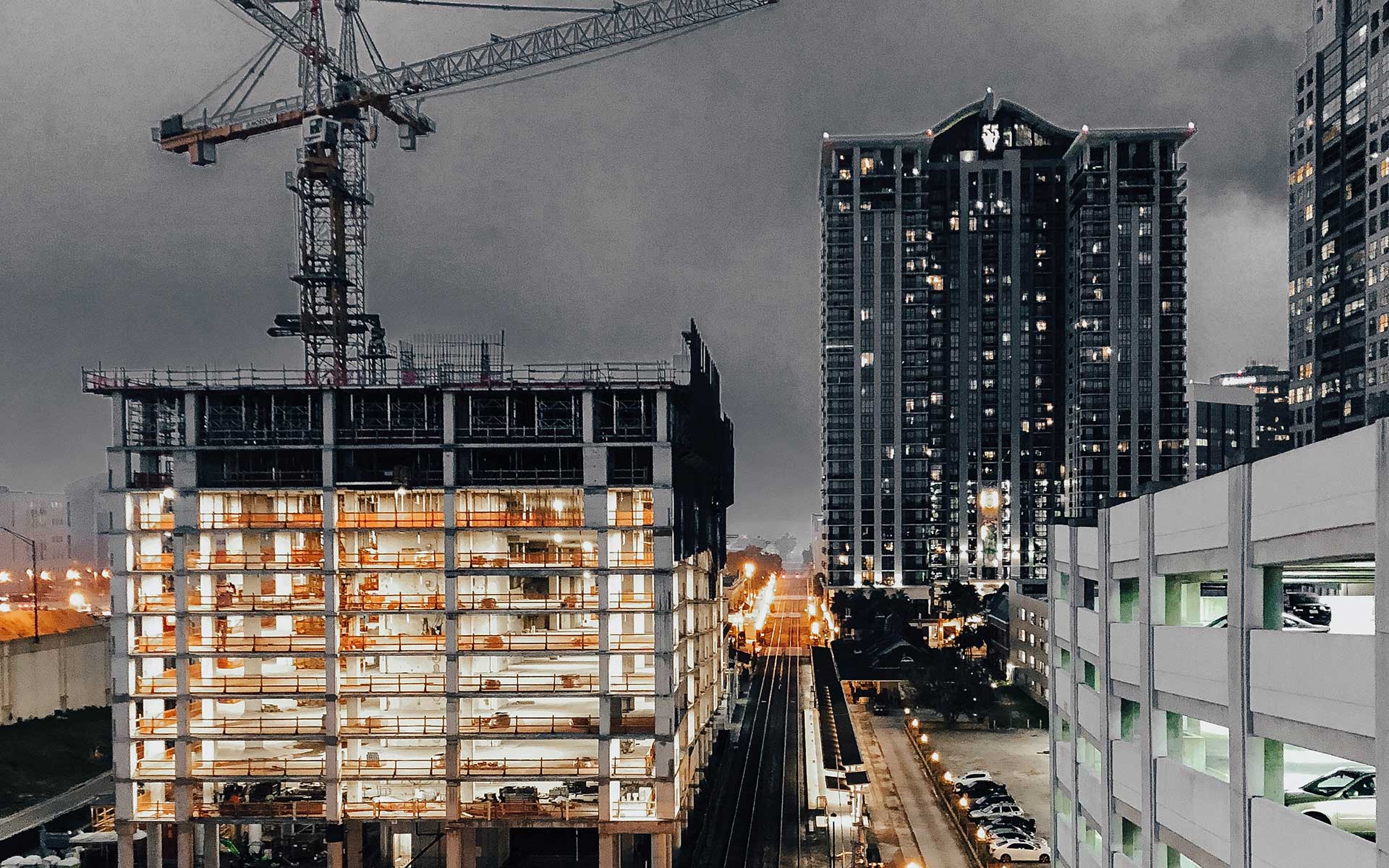 Sorry, we can't afford balconies anymore, and we can't afford stucco
You may not be able to afford to build it back the way it was. In the event of a total loss, if the building is not insured-to-value, the insurance coverage may not be sufficient to rebuild the structure to its original condition. In this circumstance, the association may be responsible to cover the gap.
We had insurance they didn't pay us enough to fix the building
With a partial loss, the insurance company can pay you less. When a building is underinsured, claims payments for partial losses also may be impacted. Some policies include a coinsurance clause, which requires the coverage amount to reach a designated percentage of the replacement value. In the event of a partial loss when the coinsurance requirements are not met, the payment for the loss may be reduced by the percentage difference from the coverage amount and the coinsurance requirements.
We didn't have enough coverage, we need to talk about an assessment for the roof replacement
You had an appraisal two years ago, so you think you are properly insured.  Both market value and replacement cost estimates regularly change. While a replacement cost estimate may be less than the value of the home today, in a year, the market value may exceed the replacement value. In this case, an association will be motivated to ensure the insurance coverage equals the replacement cost estimate. Maintaining insurance to value through the life of the policy will help a home owner protect their investment regardless of the current value.  To get a free quote for an insurance appraisal request a quote.
To avoid these pitfalls:
Get a current replacement cost appraisal for insurance from Prestar.
Update Annually – Labor, materials, and equipment costs associated with property reconstruction are constantly changing. It is important to update the replacement cost estimate annually to ensure it reflects the latest changes in reconstruction costs.
Report Renovations or Additions.
Significant changes to a property such as replacing the roof or windows can impact the replacement cost. If an association has recently renovated or added to a building, it is worth the effort to recalculate the replacement cost estimate to determine if the policy coverage should be updated.
Empower Associations.
Legally, the Board of Directors is responsible for determining the coverage amount for a property insurance policy.
Ensure that you have an updated appraisal for your location at the time of your renewal.